Your business waste management needs will be in our highly professional and experienced hands. All staff members at London Waste Clearance are trained to the highest industry standards in line with our customer's requirements ranging from time-served electricians & plumbers to demolition professionals all dependant on the specific job that has been undertaken. We also ensure that you remain compliant with legal and environmental legislation.
Whether you're a new start-up with your first premises or an established business looking to expand, we've got a waste disposal solution to suit your needs. Our bin range includes classic bins for general waste as well as bins that cater to any business waste requirements you may have, from hazardous waste to construction and demolition – we have it covered.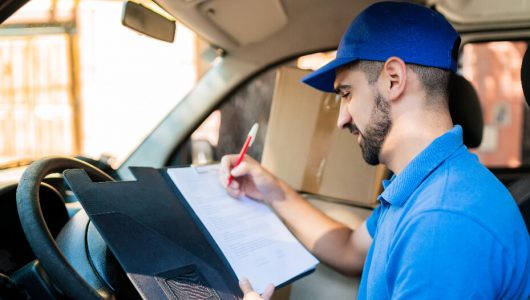 Comprehensive and cost-effective commercial waste disposal service for all kind of commercial businesses

More than 20+ years of experience

A wide variety of waste disposal, transport and recycling options in London

We can handle Health and Biohazardous Waste

Free quotation and consultation for your waste disposal problems

We provide safe and healthy workplaces for our employees and clients
With comprehensive experience in handling difficult or hazardous wastes, we can work with all kind of industries and businesses with great service.
Pricing
Our pricing is highly competitive, while not compromising our extremely high levels of service. Our aim is to make the waste clearance process as straightforward as possible.
Our services are priced by volume. There are no hidden costs, we do not charge additionally for congestion charge for collection within the zone.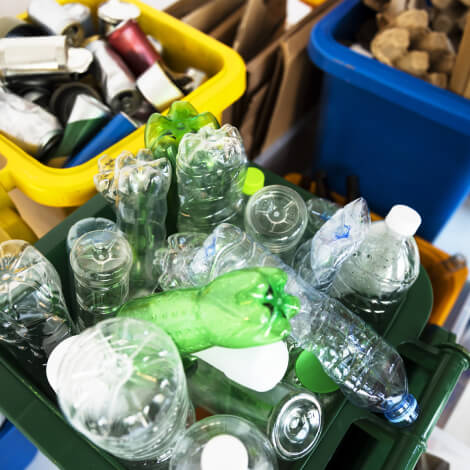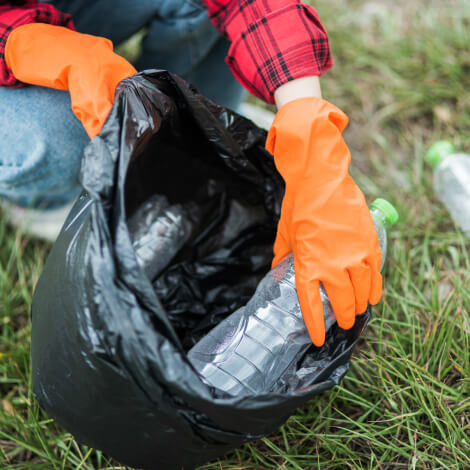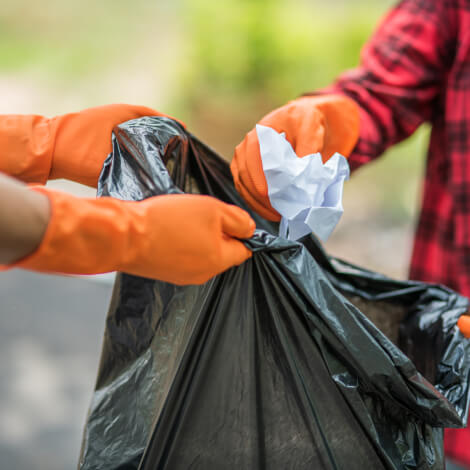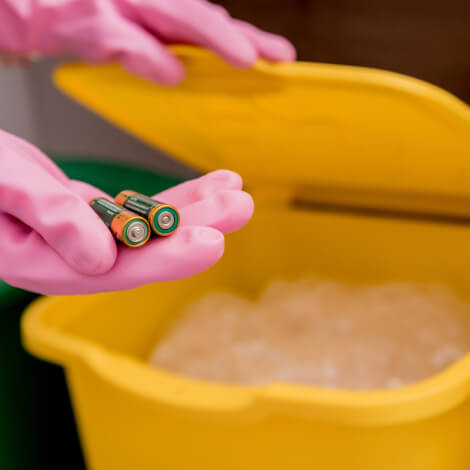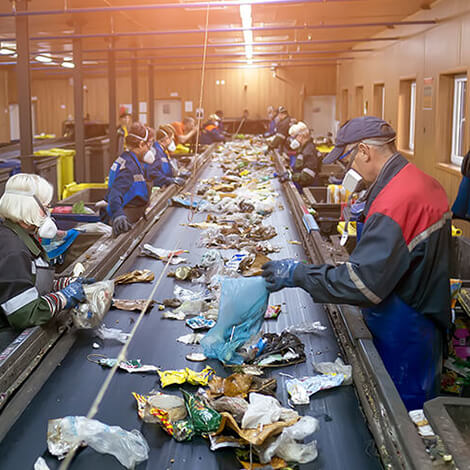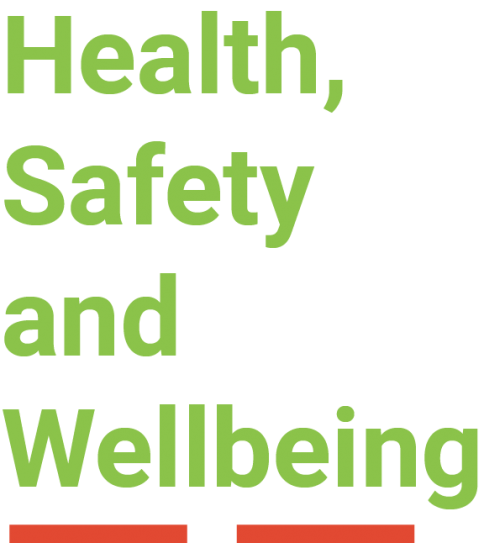 London waste clearance always gives priority to health, safety and wellbeing those are valuable things in any business.
We follow all the health and safety-related rules and regulations made by the government.
We Discuss health, safety & wellbeing matters with our staff. Our staff share their problems with us and we give a solution related to health and safety
We make health and safety plans and strategies for our staff which are updated every month.
We give proper equipment to our team to reduce unwanted risk.
We also appoint a safety leader in every department to maintain & improve safety.
Our focus on the improvement of health and safety rules. We also take personal ownership of safety each and every day.
We commit to improving emergency planning and business continuity strategies.